JIRA is remarkably suitable for project management, particularly among software development teams. JIRA is mainly intended for software development, but many project teams have used it as a project management solution due to its Kanban workflow management strategy. There's a reason behind this. JIRA is a highly useful tool. It is agile-optimized, and JIRA project management provides many advantages and benefits.
What Exactly Is JIRA?
It's reasonable to ponder, "What is Jira?" It began as an IT tool. But it now has numerous applications, ranging from an IT ticketing system to conventional project management. It addresses the fundamentals of project management with a complete tool suite that includes project planning, task development and administration, and reporting.
The Jira platform supplements agile project management techniques. To get the most out of Jira, use it in combination with agile procedures.
When we gathered for sprint planning and other agile activities, we often projected our team's Jira task list on a screen. It worked wonderfully to keep everyone on the same page while also simplifying these sessions.
JIRA's Main Characteristics for Project Management
Jira has many features, and if one of them is lacking, you may add it by going to the Atlassian Marketplace. Third-party applications that complement Jira's basic features are available in this online store.
The Trello-Jira connection is one example of project management. This functionality enables teams to carry out projects using their chosen tool, and data immediately gets synced across platforms.
Jira's capabilities are so diverse that it's hard to list them all, but here are a few highlights.
1. Workflows
Workflows are essential to Jira's project management features. These Jira workflows describe procedures in your company and govern the rules used to move project activities through the workflow phases.
Tasks, for example, may begin in a pending state. When a team member works on a project, it advances to the in-progress stage until the completion, at which point it advances to the completion stage.
Jira enables you to modify processes to suit the requirements of your business. Also, you may include a review stage if a finished job requires it. Jira includes default workflows to help you get started. But you can also download pre-built procedures from the Atlassian Marketplace.
2. Reports
Reports are essential for all projects to monitor progress and provide valuable insights, including when your project is in danger of scope creep. You can access these facts via several pre-built Jira reports.
You may detect team members overburdened with work, uncover project bottlenecks, and understand how long it takes to accomplish project tasks. Moreover, if Jira's choices aren't sufficient, you may create your own reports. Jira provides a variety of reporting tools to help you keep track of your projects.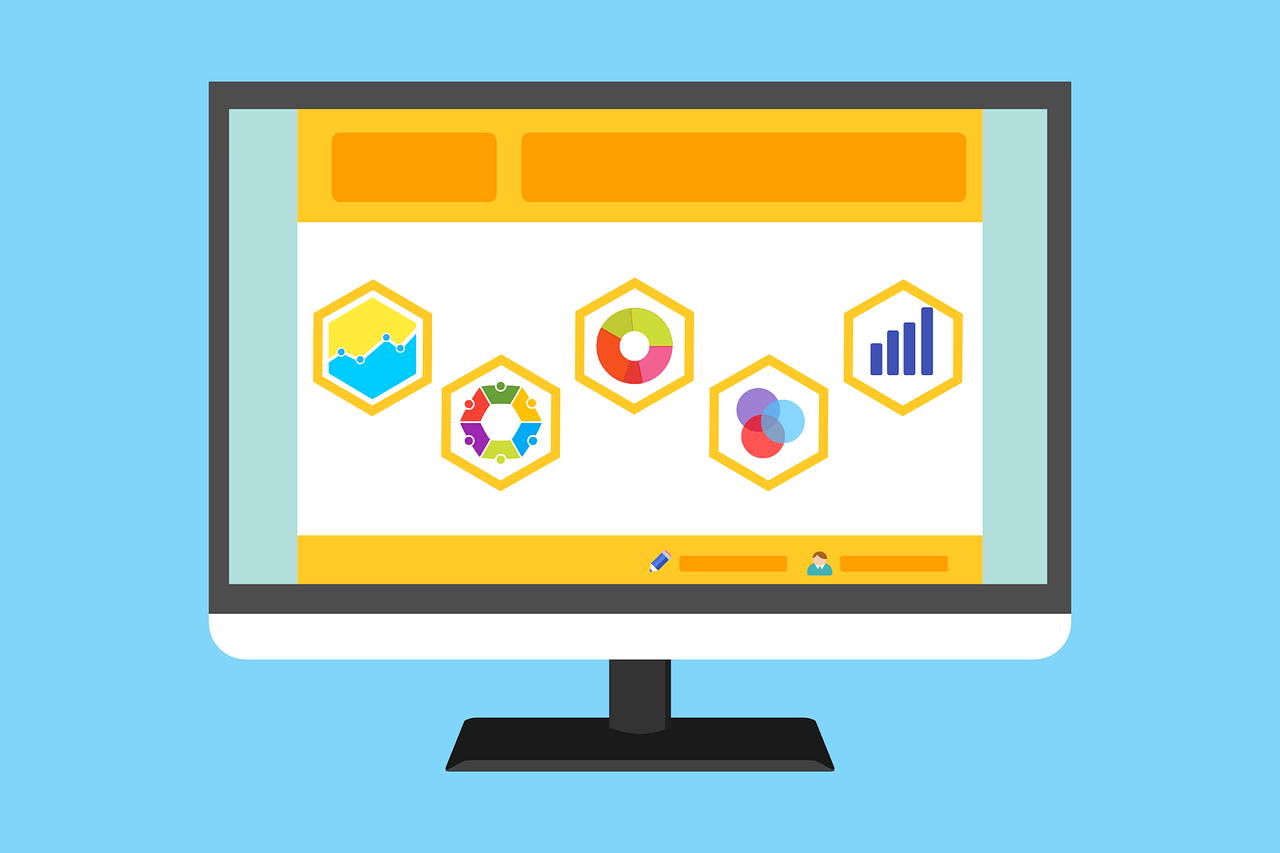 3. Automation
Use Jira's automation engine to seamlessly manage repeated tasks and processes, saving you and the project team time and effort. When you complete a task, you specify the rules that initiate automated actions, such as contacting the project manager. Jira has automation rule templates. Thus, you don't have to start again from scratch. The mechanism also works with third-party software from the Atlassian Marketplace that you integrate, allowing these systems to synchronize with Jira.
How to use Jira for project management?
Jira provides an extensive set of project management tools. There are features offered for every project stage, from project conception through project execution and conclusion. Along the project life cycle, these five stages highlight Jira's main features.
Step 1: Set up the project
Set up your project using a Jira template. Templates are a fast method to customize your project depending on your organization's procedures.
If your team uses kanban project management, choose the kanban template, and Jira will create a default kanban board and processes. You may then modify the default configuration to meet the requirements of your team.
Step 2: Develop a project plan
Every endeavor requires planning. Jira helps you build a project plan for a time-bound project or a development plan for continuous, iterative projects such as software development.
Begin by defining project tasks in Jira to create your plan. Tasks are at the core of any project. Before adding tasks into Jira, use a work breakdown structure to define the activities needed to accomplish your project.
Tasks are referred to as issues in Jira. They take the shape of digital cards that contain the information needed to accomplish the job:
On the card, describe the task
Include documents or pictures that clarify or expand on job specifics
Assign a high priority to the essential tasks
Set deadlines
Subdivide big things into smaller jobs
Assign each job to a team member or place it in your project backlog to be addressed when the time comes.
After you've established your tasks in Jira, you can include them in your project plan, recognizing and mapping interconnections to ensure that these activities don't become bottlenecks for your team.
Jira has sophisticated project planning capabilities that allow you to combine several projects into a single realistic solution or keep projects independent.
You may also build various project plan versions using the software. This feature enables you to create different scenarios for assessing circumstances, such as worst-case and best-case scenarios for your project.
Step 3: Forming a team
With a plan in mind, it's time to divide and conquer to begin the execution of the project. Before you may do so, you must add each project member to Jira.
Not every member of the project team needs the same level of Jira access. Some people use Jira to monitor work and accomplish tasks, whereas the Jira administrator compiles Jira's settings, connections to third-party applications, and other services that need full access.
Jira's permission systems come into play here. Permission schemes enable you to establish a set of default permissions for Jira users, saving time by eliminating the need to configure permissions for each user manually.
You may restrict specific tasks from being visible to certain people. This functionality is helpful when you hire contractors or other Jira users from outside your organization and want to restrict them from seeing critical business information.
As soon as your team is ready in Jira, give them tasks. Jira allows you to evaluate team capacity to determine if a person's workload is excessive or insufficient.
Step 4: Tracking
Jira provides many tools for tracking project progress. Time-tracking features allow you to keep track of how long each activity takes. If Jira's basic time tracking capabilities are insufficient, check out the Atlassian Marketplace for third-party alternatives.
Jira reports offer information about team progress. Are tasks on the verge of missing their deadlines? Is there going to be a slowdown as a result of dependency? Jira's reporting tools provide answers.
Modify Jira's default dashboard to emphasize important information about your project for increased visibility and ease. To make the dashboard work best for your requirements, add a calendar view, a pie chart that breaks down status across all tasks, the work allocated to each team member, or switch out components during the project.
Step 5: Finish the project
When a project has met its objectives, and all tasks have been finished, it is time to conclude the project. Jira provides two methods. You may utilize the system's built-in archive function to shut down a project and remove it from current usage.
Archived projects are no longer editable or viewable except in Jira's archived projects area.
You may also disable project permissions so that it is read-only, prohibiting users from adding new tasks to a closed project but still allowing you to search for and see things in it.
The Benefits of Using Jira for Project Management
1) JIRA is already being used by the development team, for better or worse. Why use a different platform for project management when the team is already using one? Isn't it unnecessary to keep everything in two places?
2) JIRA is agile-optimized, and the Kanban technique makes task tracking a breeze. We've all heard about how successful agile and Kanban are. When JIRA includes Kanban for task management, why do you need project management software? Just stay on top of the process, and the team will be fine.
3) Cost-effectiveness: We already have JIRA; why spend additional money on another platform to utilize the one we already have?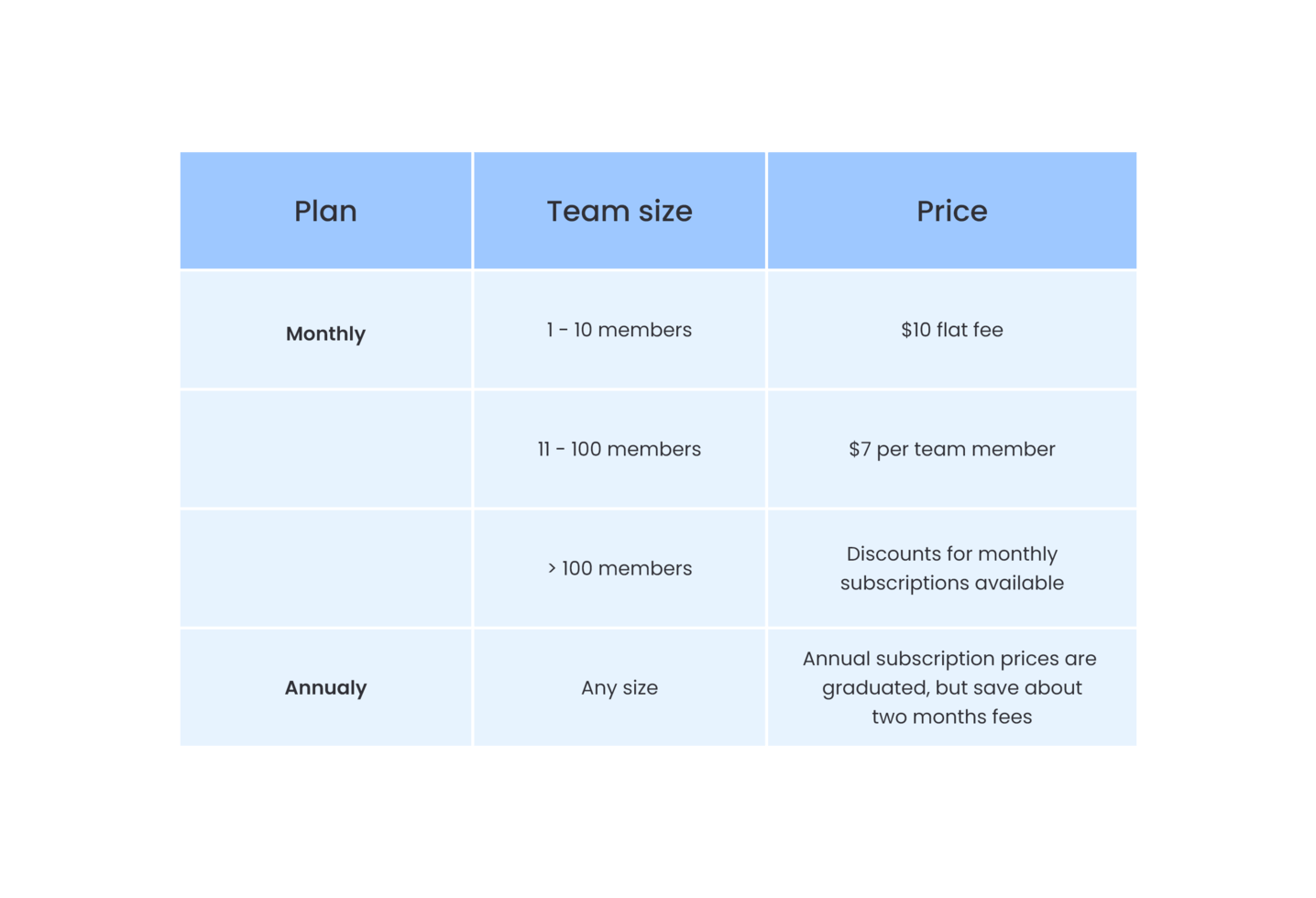 How Do We Make Use of Jira?
JIRA is a workaround for project management. Budget-conscious businesses or organizations that do not see the importance of good project management may argue, "JIRA is already there, so why not make it work?" But Jira is best used for software development in a dynamic company rather than as a project management tool. Project management is important, and it requires the right toolbox to be successful.
Treinetic seamlessly integrates with JIRA, offering you the best of both worlds. Manage your software development with JIRA and manage the project overall through Treinetic's solutions.