We'll look at what offshoring is, the benefits, and the things to consider when employing an offshore team in this post. Working with offshore teams has become commonplace in the technology industry. Consider the following scenario: you have a massive app development project that your in-house team cannot complete due to a lack of resources.
It is possible to give further training to your in-house team or hire additional development experts. But the choice is expensive and time-consuming, especially if you are a startup with limited funds. On the other hand, you may opt to go offshore and complete your project on time and at a lower price. But the result will be much better.
Although cost is a primary factor in choosing offshore outsourcing, it is not always the most important.
What Does it Mean to Have an Offshore Team?
Offshoring and outsourcing are sometimes used interchangeably. But the concepts have different implications. Outsourcing is a business technique in which a third party performs particular company activities under contract terms. On the other hand, offshoring involves a firm delegating in-house tasks to contractors in another country. And you have full control of the business operations and often treat the offshore team as one of its divisions.
Due to skills shortages, the IT industry is one of the biggest consumers of offshore services. Because they outsource parts of their operations, such as customer service and app development, to other countries, some of the world's biggest technology firms, such as IBM, Microsoft, and Apple, are among the top offshore users.
Outsourcing accounts for 10% of all the business activities of most average IT firms in America, as per the Computer Economics study. App development services are among the most commonly outsourced IT functions, according to the study. Furthermore, 40% of the businesses surveyed said they chose to continue sourcing and to hire offshore staff to grow their outsourcing portfolio.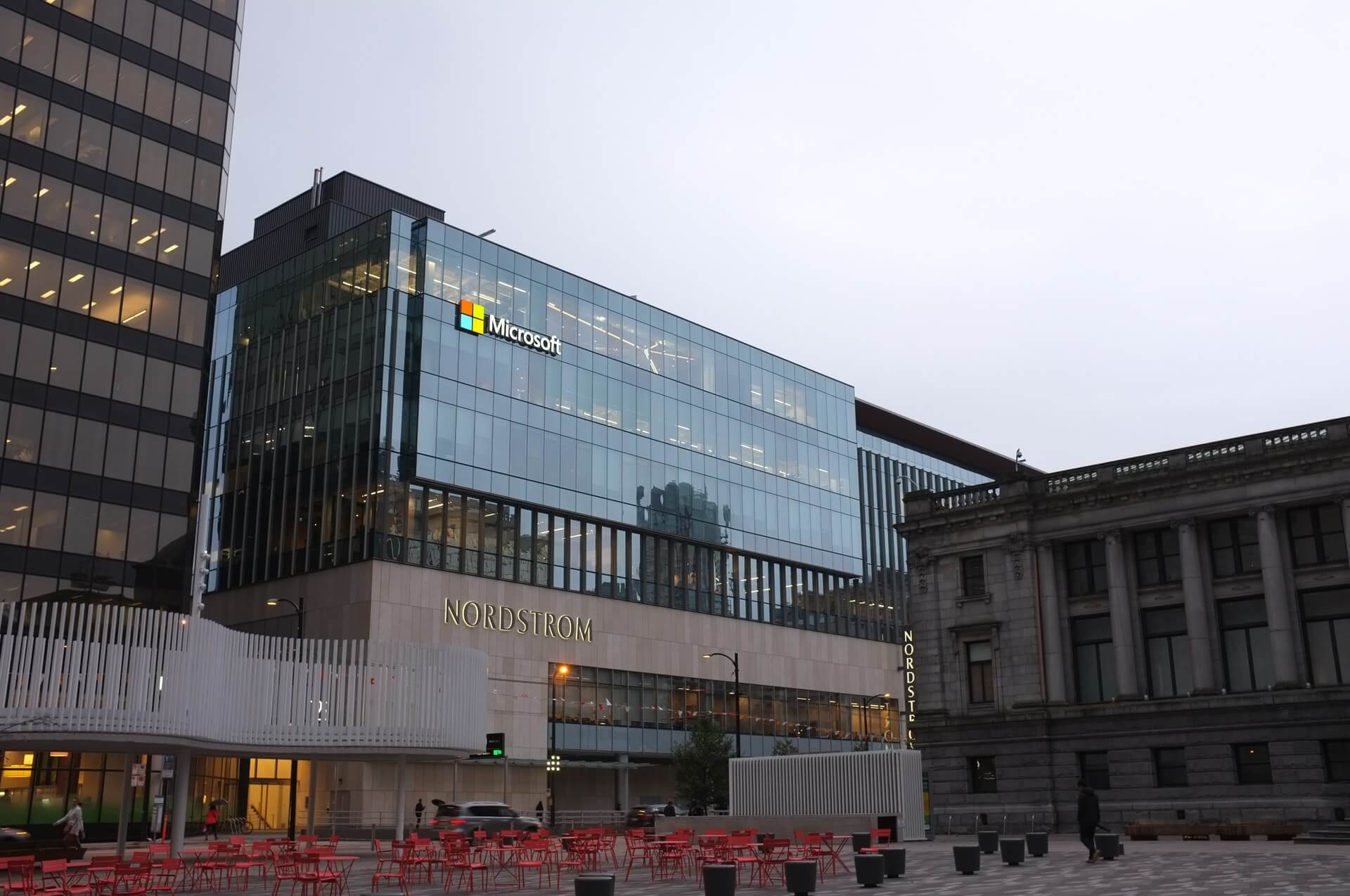 Why Do Companies Hire Offshore Software & App Development Teams?
1) Bridge the Skills Gap
For many years, the technology industry has faced a persistent lack of skilled IT workers worldwide. As a result, finding competent software developers is very difficult for small and medium-sized ICT firms.
Furthermore, the demand for developers with extensive expertise in several programming languages such as Ruby, Java, JavaScript, Python, XML, PHP, and Perl continues to be high, pushing the wages of many smaller companies out of reach.
2) Focus on the Most Important Business Aspects
Small-scale IT firms and businesses have fewer resources and in-house personnel to develop online platforms. And this impacts their auxiliary activities. But working with an offshore service provider allows you to concentrate on essential company operations such as planning, managing, and achieving your objectives.
3) Reduced Capital Expenses:
Hiring a service provider saves a lot of money and provides the company with greater operational capital. The firm may concentrate more on core business operations and engage in other capital-related projects using the newly generated cash. So, the company generates more money and profits, enabling it to expand.
What are the key tips for establishing a successful offshore team? Let's look into that now, as we've looked at the advantages of offshoring.
We've compiled a list of six important takeaways to assist you in putting together a productive offshore team.
6 Tips for Putting Together a Successful Offshore Team
1) Promote Strong Communication Skills
Communication skills are one of the most important factors to consider while forming an offshore team. And this is because you do not have the luxury of wandering through the office to speak with specific team members.
When putting together your offshore team, ensure that everyone has good communication skills and can comprehend English nuances. Companies must emphasize English since it is the global business language and allows you to take your time during interviews and practical tests. It also makes communication easier throughout the process.
2) Define Your Company's & Product Visions
Many company owners make the mistake of allocating work items to various offshore team developers at random. One of the most difficult aspects of working with an offshore team is that it creates a fragmented product vision. Or each team member working toward their own little goal.
When dealing with an offshore development team, ensure that everyone on the team is on the same page about your product's goals and objectives. They can improve their processes and make wise decisions about your project if you provide them with this comprehensive picture of your product vision.
A product vision also allows the team to prepare ahead of time for future work items and allocate resources appropriately. This structure also provides the team with a feeling of security to track the project's progress.
3) Team Leaders are Essential for Success
Your offshore team should be self-directed through a location-specified team leader. The team leader is in charge of the whole team's daily activities. One of the most significant benefits of having a team leader is that they understand the culture of their home country. And they can also integrate it into your company's objectives.
4) Construct a Robust Communication Infrastructure
Successful offshore collaboration requires excellent communication. But it remains a challenge. When working with offshore resources, both sides must feel like they are sitting next to one another rather than halfway across the globe.
Fostering an atmosphere where good communication between offshore and onshore personnel is crucial. It helps counterbalance many of the difficulties created by non-collation as a company seeks to move offshore. You'll need to use a variety of communication channels to do this. For successful communication, you may utilize many communication channels:
Communication techniques for communicating between an in-house team and a offshore team include:
Email
Skype, Slack, and Google Hangout are examples of efficient online chats
IRA, Trello, Basecamp, and Asana are examples of productivity tools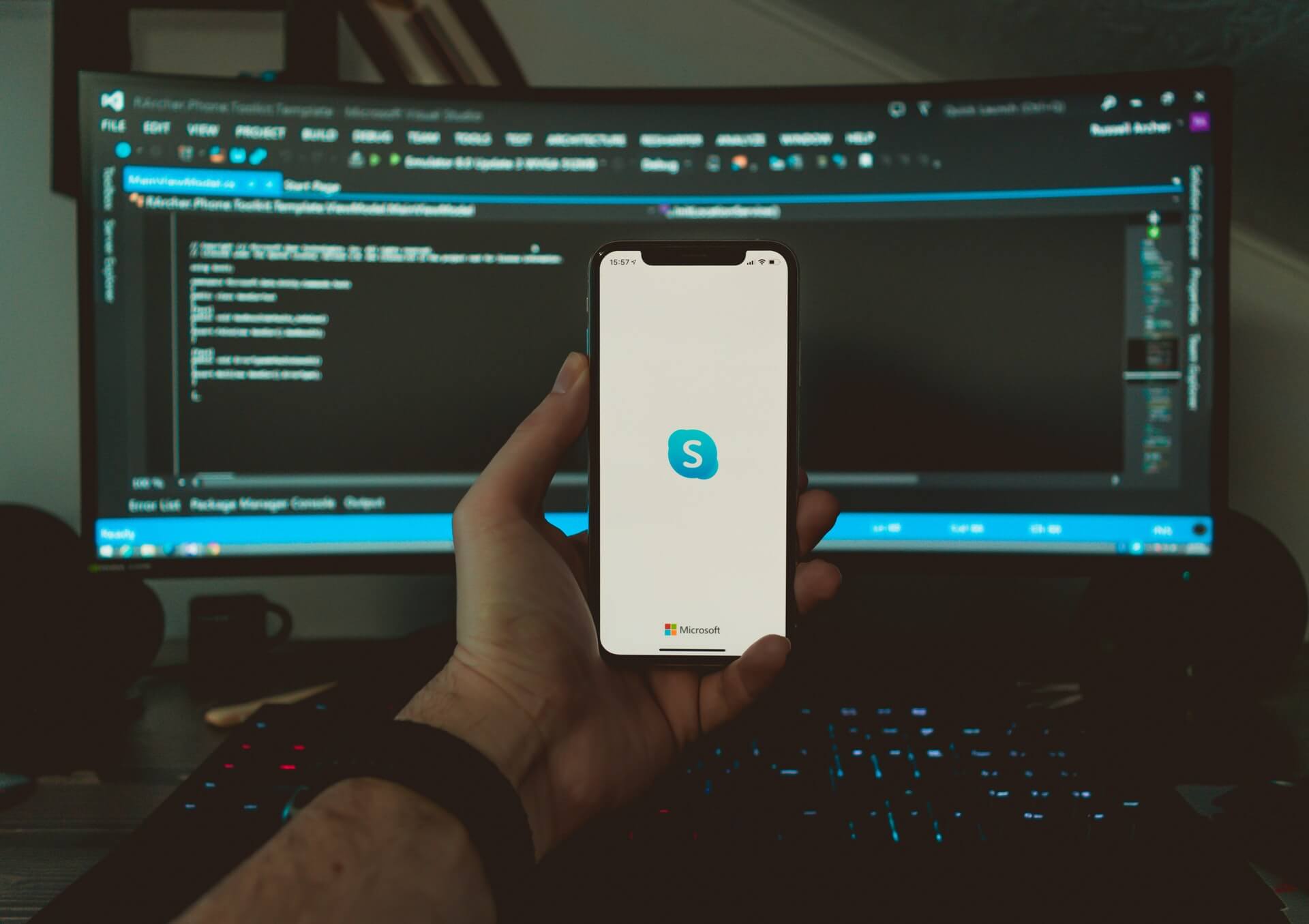 5) Get Rid of the In-House Staff and their Mindset
Always treat your overseas staff as though they are an extension of your company. They'll be more motivated to work harder if they feel like they're part of a large family and have a good working connection with their coworkers and supervisors.
You can maintain close relationships by doing the following:
Let the offshore team fully immerse in your company's culture
Align their processes with your company's goals.
Let them contribute to the achievement of your company's objectives
Help them establish a strong working relationship with the onshore staff
6) Appreciate the Offshore Team
Regular communication with your offshore staff regarding project progress, deadlines, and problem solutions should be second nature, as previously mentioned. It's also essential to keep in mind that they're human beings. Giving positive comments may significantly enhance their working relationships and productivity, regardless of their location or cultural background.
If they do an excellent job of completing your project on time and within budget, thank them. And if your customers are pleased with the product, make a point of thanking them by informing them of the valuable customers' feedback.
We Can Put Together an Expert Offshore Development Team for You
Collaboration with remote teams is no longer a pipe dream but a reality. Offshoring is here to stay for organizations, whether they employ an individual in a different part of the city or an entire offshore development firm on a foreign continent.
We are a Sri Lankan offshore development firm with a complete expert team in IT, app development, and software development. Choosing a Sri Lankan offshore team is the most cost-effective choice without sacrificing quality. Please Contact Us right away. With our team of IT professionals, we can put together the best development team for you.