Many investors still underestimate the value of a technology startup business plan. A lack of preparedness will almost certainly lead to disappointment in a sector as competitive as the IT business. Rather than jumping in without a plan, a plan lays the groundwork for long-term company development.
As you may be aware, the IT industry, including app development and cloud computing, is very competitive. Furthermore, industrial behemoths control the vast majority of the market, making the sector even more competitive. So, it is preferable to have a robust, flexible business plan for a startup to build a foundation to help you survive tremors caused by the industry competition and changes.
This article will go through the key components of a tech startup business plan and empower you with the knowledge you need to build a winning strategy.
What Is a Business Plan for a Startup?
In simple words, a tech startup business plan is a document that outlines the basis of your tech firm, outlining critical financial and operational goals, as well as specifics on how you will achieve these goals. It's a road map that outlines what you want to accomplish and how you plan to do it. A typical business strategy will include the seven items listed below:
Executive Summary
Company Description
Market Research
Description of Products and Services
Management and Operational Structure
Marketing Plan
Financial Plan
Why Do You Need a Business Plan for Your Tech Startup?
Before we get into the specifics of a new business plan, understand why you need one in the first place. What are the advantages of having a startup business plan?
1. It Provides More Clarity
A business plan can help you better understand your company and the goals you want to accomplish. Even the most typical explanation of a technology startup business plan will attempt to describe your objectives in more logical terms.
2. It Improves Your Chances of Success
According to a Harvard Business Review study, businesses with a business strategy are 16 percent more likely to succeed. Moreover, businesses with a business plan expand at a faster pace than companies without a strategy.
3. You Have a Better Chance of Getting an Investment
Large investors and venture capitalists aren't known for making poor bets. When investors part with significant amounts of money, it is a deliberate choice based on the probability of a good return on investment (ROI). When you have a business strategy, you offer your company a strategic focus, which aids in creating a successful identity.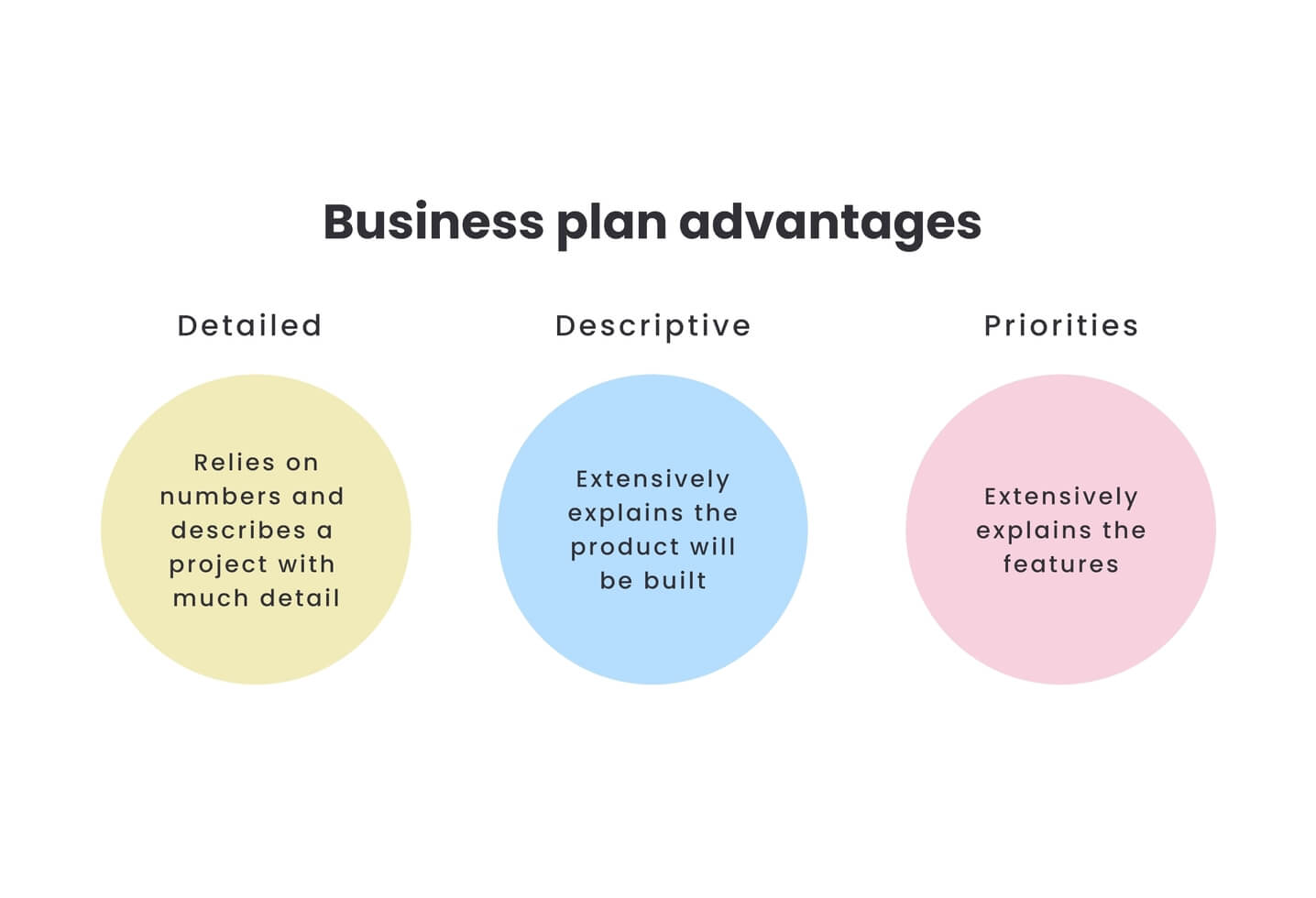 How to Develop the Best Business Plan for a Tech Startup?
So, now that you know why you're developing a tech startup business plan, it's time to learn how it's done. By including the seven components listed below, you will have a strategy that will give your business a much better foundation.
1. Executive Summary
Without a doubt, the executive summary is the most important component of any tech startup business plan. Despite this, many strategies fail because the synopsis fails to attract readers. If your executive summary does not entice potential investors, partners, or workers, they may never read the remainder of your business plan.
What is your business model?: What is your service or product? How are you going to earn money?
Competition: What other businesses are vying for market share with you?
Goals: How will your startup's product or service change the marketplace?
Target Market: Who will gain from this product or service's target market?
Business Opportunity: What is the demand for your product or service among consumers?
Marketing Strategy: How will these customers find out more about your product or service?
Because the executive summary is so important, it's a good idea to write it last. You will draw on the other parts to create an excellent executive summary by waiting until you have completed the rest of the business plan.
2. Company Summary
The company's summary is a single sentence, often known as a headline statement. When done correctly, this summary may serve as the ideal elevator pitch to pique the interest of potential financial backers or partners, as well as a logical lead-in to your more comprehensive business plan. The following should be included in the company's summary or headline statement:
Give readers a quick rundown of what your business does
Communicate the value that you provide
Highlight the market's opportunities
3. Market Research
We're certain you have a fantastic concept, but that doesn't mean everyone will love it as much as you do. Regardless of how excellent you believe your company is, it would be best if you did thorough market research to understand more about your potential consumers and rivals.
Determine your target market
Your company will fail if there is no market for your product or service. Many companies have failed rapidly because their founders were so focused on their own product that they were essentially oblivious to the reality that no one else cared about it.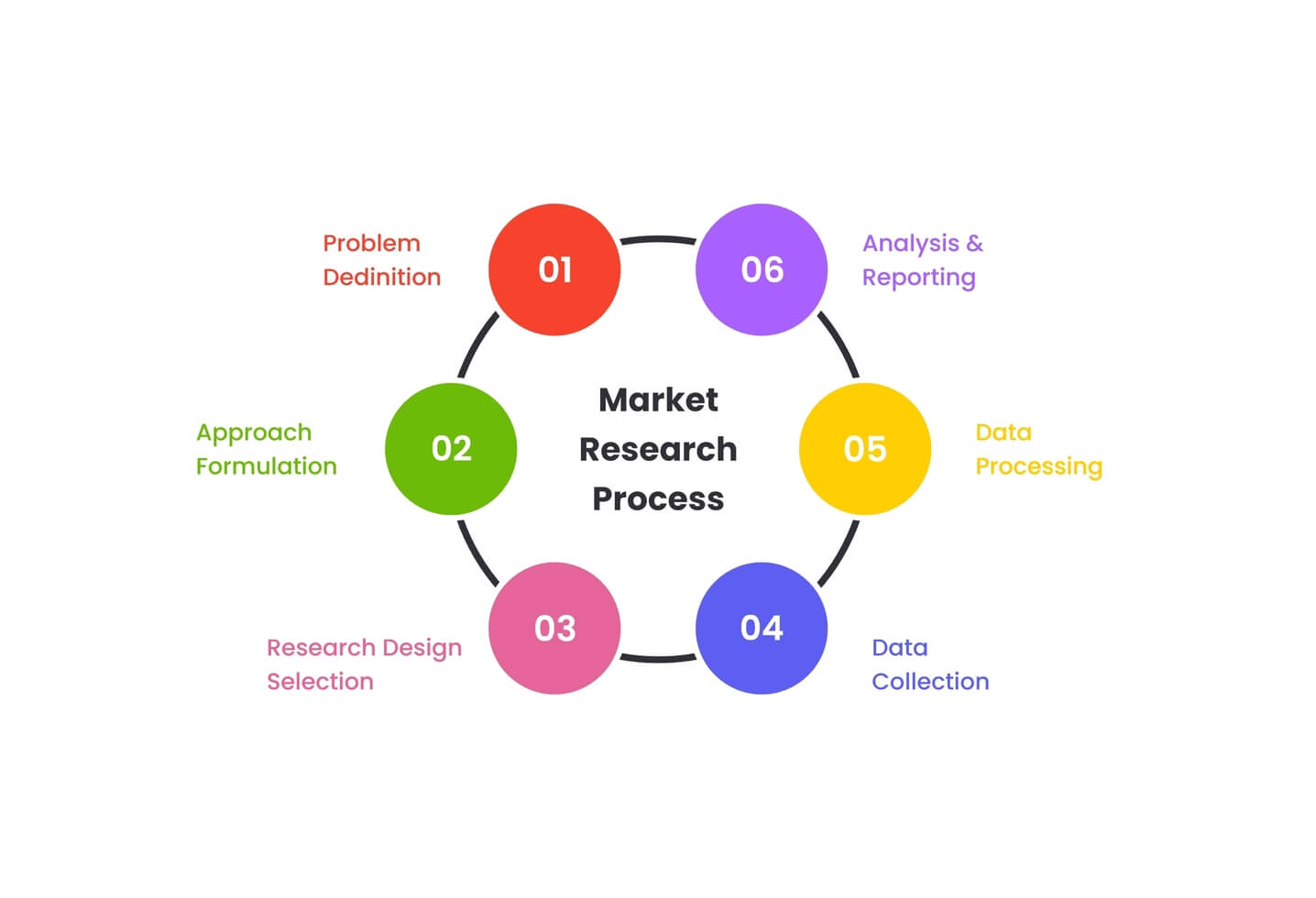 4. Product and service descriptions
It would help emphasize the connection between what you provide and what people need, demonstrating that people are ready and eager to pay for your product or service.
Market Issues to Investigate
It is beneficial to do some face-to-face research, inquiring about prospective consumers' issues. Instead of trying to steer the discussion in any way or forcing their replies to suit your product, seek to learn from their honest responses about the answers they need. And this is critical when developing a business plan for a startup tech company.
Products should be tailored to specific problems
After studying the market's current difficulties, narrow your list down to a handful of the most significant concerns. Explain how your product or service would be the ideal answer to these issues.
5. Management and Organizational Structure
The next stage of the conventional technology startup business plan template digs into your company's people. You must emphasize the skills and expertise of your current team since potential partners will invest as much in the team as they will in the company concept.
Your Team
Typically, your team will be made up of many specialists whose skill sets complement one another. Your tech startup, for example, may include a developer, UI/UX engineers, a graphic designer, an inbound marketing expert, and a sales expert. Discuss the qualities of each team member to communicate the value they provide to the company.
Organizational Chart
Your startup's organizational structure should be clearly defined in this section of your strategy. For the time being, it might simply be you and a few of your company partners. People will easily grasp the allocation of power and chain of command if you provide a picture that visualizes the organization you want to create.
6. Marketing and sales strategy
No tech startup business plan would be complete unless you included your marketing and sales strategy.
Sales Channels
Sales channels are utilized for advertising your company and its products or services to differentiate. On the other hand, sales channels are how consumers may buy such products or services.
To begin, you may have one direct sales channel, such as an online e-commerce site. Make sure to describe your business strategy.
Marketing initiatives
You must describe how you will get leads and customers in this area. At the most fundamental level, you should accomplish the following:
Develop a business website
Create an organic traffic plan (i.e., visitors from major search engines like Google)
Develop a PPC plan to get instant online visibility for your most essential product/service keywords
Create channel partnerships
Develop an email list of subscribers
7. Financial Plan
Finally, every effective business plan should contain specifics regarding your company's budget and sales targets. And this may be intimidating for many new businesses, especially when you don't have any balance sheets, cash flow reports, or even any consistent revenue to base your predictions on. It is still possible to produce informed predictions — as long as you do thorough market research.
When it comes to finances, your company plan should contain information on:
Revenue streams: how will the business make money?
Financial milestones: Detail your growth plan by considering future employment or shop openings that will affect the books.
Major expenses: What significant expenditures do you expect in the next year?
Salary demands: Are you still bootstrapping, or are you and your partners paid? If so, how much is it?
Many companies fail to become profitable in their first year. Your financial forecasts should have a long-term approach to success, keeping your goals reasonable and honest. You'll be able to generate a more accurate break-even analysis this way.
How Did Treinetic Thrive?
Treinetic thrived on becoming what we are now because of the solid business plan from the start. The technology industry is very competitive, but you can safeguard your place with a long-term vision and business plan, which we had from the start.
The initial business strategy established the groundwork for extending our wings to app development, cloud services, and other worldwide services. But we constantly adapt our business strategy to the ever-changing IT sector, which is another factor that keeps us on top.